About Us
Dallas Denim Repair focuses on denim mending and alterations. The shop located in Bishop Arts District. 
Dallas Denim Repair was founded in 2018 by Javier Tellez Garfias and his wife Belinda Barbosa. Javier has over 12 years of experience in fashion design and pattern making refocusing to preserve denim and practice sustainability. Belinda has 10 years of experience in retail. Together they are encouraging a change in the pace of fashion one jean at a time. 
The team consist of sewers that are passionate about denim and garment construction. We take the time to study your denim and find the best possible solution for your problem. The crew consist of designers, pattern makers and textile artist.
Mission statement
We believe in true materials, reflecting the true nature of fabric and design. We reuse and recycle material, allowing it to live a second life. We believe in the beauty of your most loved denim, the perfect tee, classic leather jacket, and coolest sunglasses. 
We also share the shop with Faces Óptica, an independently run optical dispensary that aims to create an effortless experience to luxury eyewear.
We do things differently. Primarily by presenting a selection of eyewear
curated for you based on your RX needs, features, and lifestyle.
Offering lens designs, coatings and tints that are best for the wearer.
Dallas Denim Repair 
420 West Davis St. Dallas, Texas 75208
(469)941-4021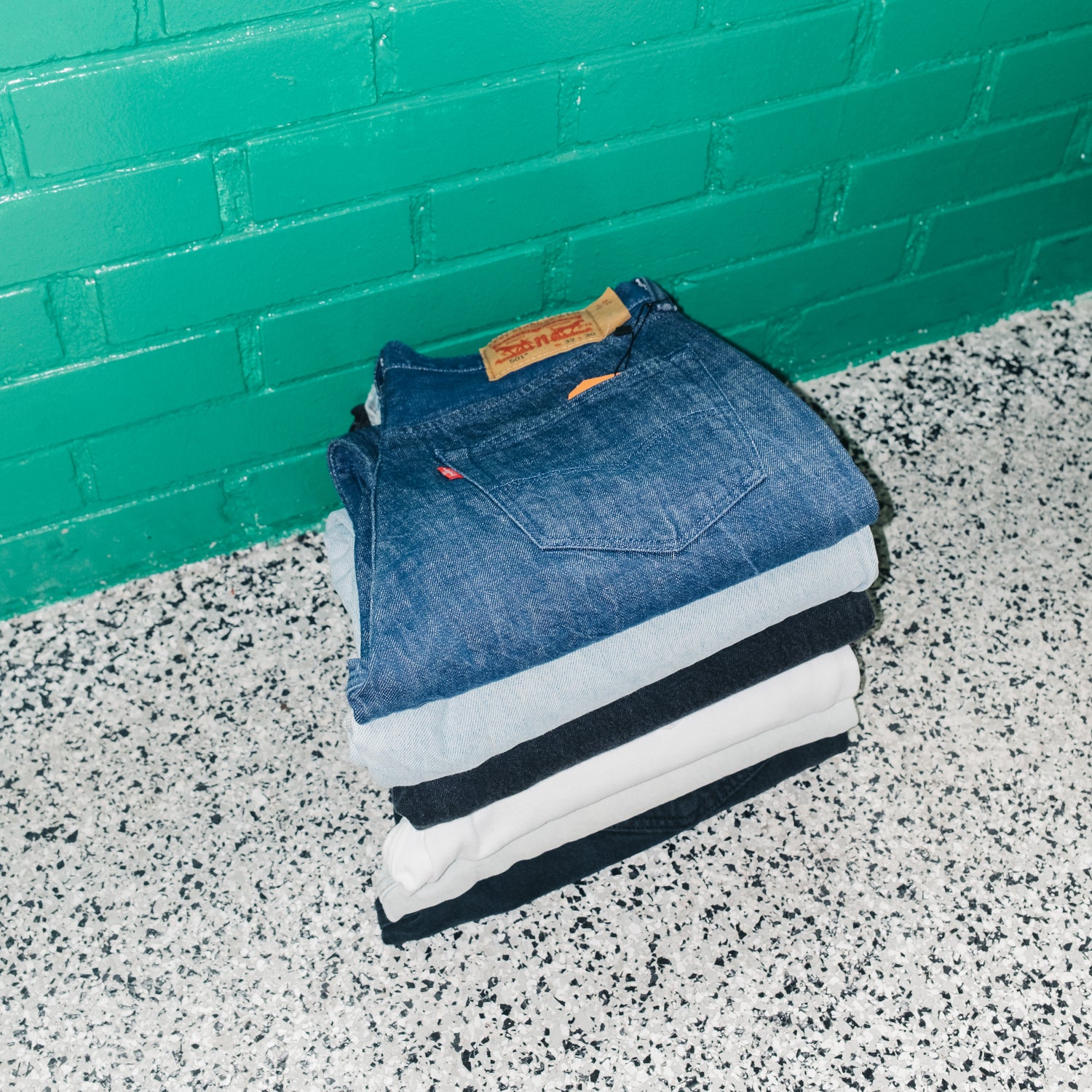 Book an appointment
Walk-ins are welcome but we appreciate appointments so we can provide a better one on one to meet your denim needs.
Book