How it Works
Let's start the process
1. Prepare you denim for a longstanding repair/alteration by properly washing and completely drying your item. If you don't wash them often, now is the best time to do so for the quality of the repair. Un-wash jeans will be return/or be charged a wash service fee ($30).
2. Hit the book now button to schedule a convenient time for you to come drop off. 
3. Turn around time is 2-3 weeks for most repairs/alterations. Sometimes 4 weeks during busiest seasons. One week turnaround for hems.
We've worked on the following brands. 
Naked and Famous
Sugar Cane
Oni Denim
RGT
Iron Heart
Nudie
Chimala
Roy's 
RRL
Momotoro
Samurai Jeans
Evisu 
Imogene and Willie 
Left Field
Wrangler 
Levi's 
Redone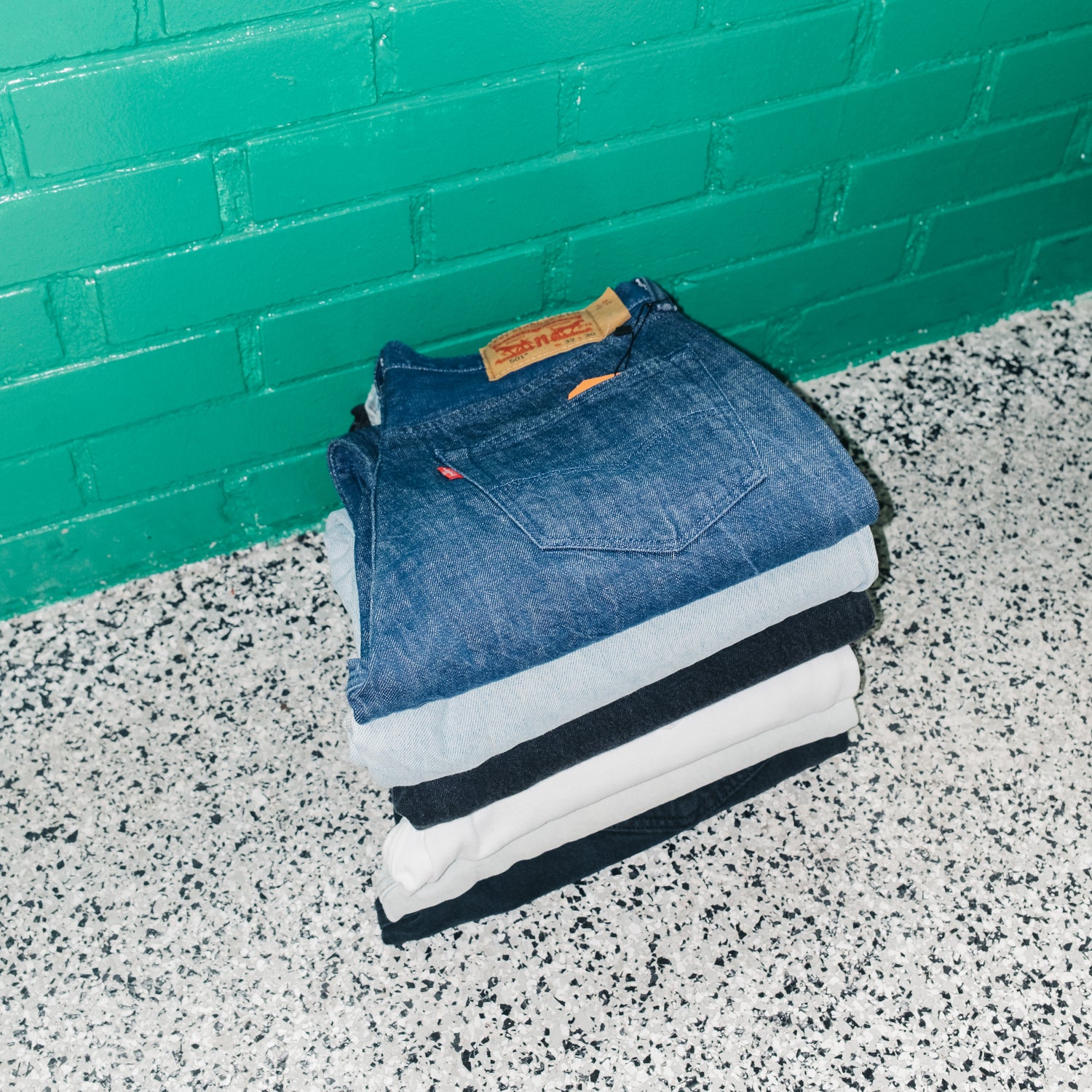 Book an appointment
Walk-ins are welcome but we appreciate appointments so we can provide a better one on one to meet your denim needs.
Book